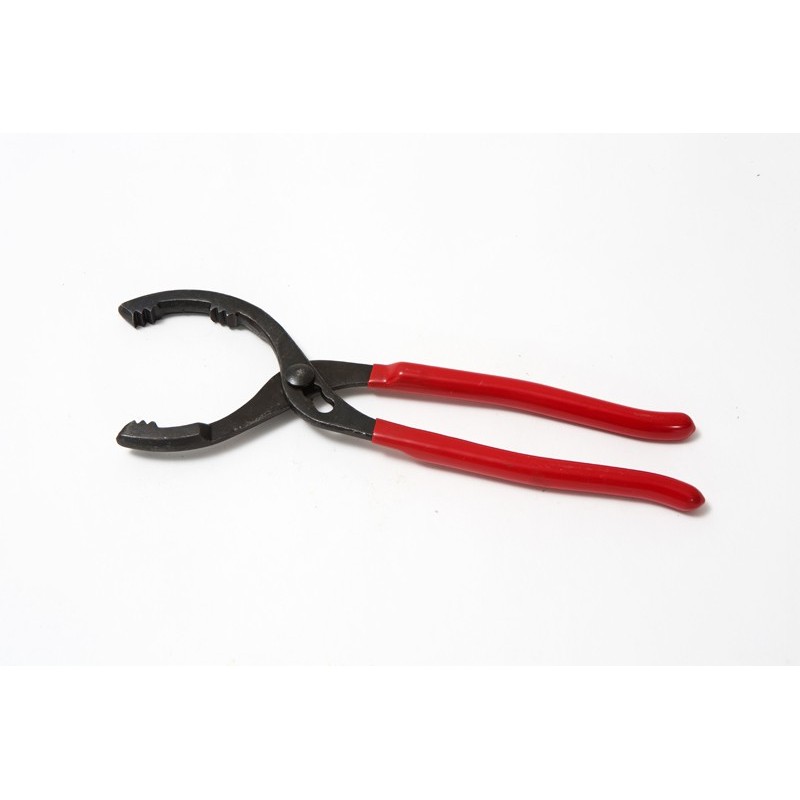  
Oil filter pinch pliers
€10.42

VAT included
Unit price
Product in stock
Pinch pliers are very handy to change oil filters following an oil change.
Can handle oil filters with diameters from 65 to 120 mm.
Covered handle
Using pinch pliers to remove oil filters
Once you have drained your vehicle, using a vacuum oil extraction pump, you have to change the oil filter.
Using your oil filter pinch pliers, remove the used oil filter.
Be careful as they can be some oil left inside the filter.
Fill the tank with new oil.
Prior to fitting the new oil filter, oil the rubber seal.
Firmly screw the oil filter by hand.
Never tighten the new filter again using the oil filter pinch pliers.
Select them in our oil change Accessories section.

No customer reviews for the moment.
Customers who bought this product also bought: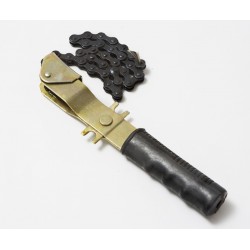 16 other products in the same category: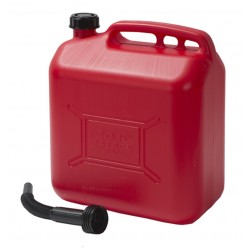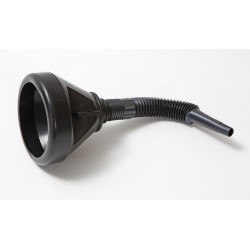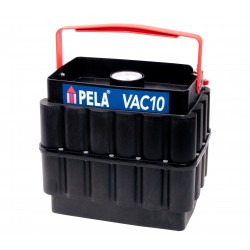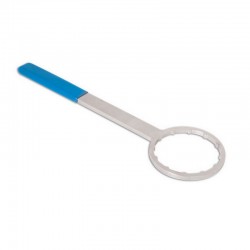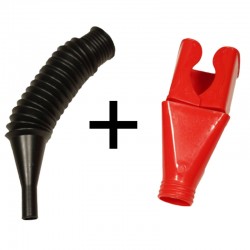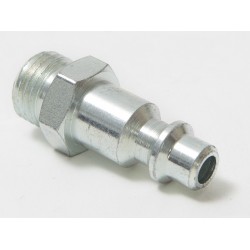 Related articles on blog
No related articles on blog